Welcome to Orchard View Middle School
35 South Sheridan, Muskegon, Michigan 49442
Ph: 231.760.1500 Fax: 231.760.1506
New Middle School Administrationl!
We are excited to announce that Mr. Joshua Smith will be serving as principal at the middle school this year, while Mr. Hal Holman will be the assistant principal. Mr. Holman has many years experience as an assistant principal and athletic director. Mr Smith has taught at Muskegon Public and was an Assistant Principal at Muskegon Middle School. Looking forward to great things this year at OVMS from this dynamic leadership team!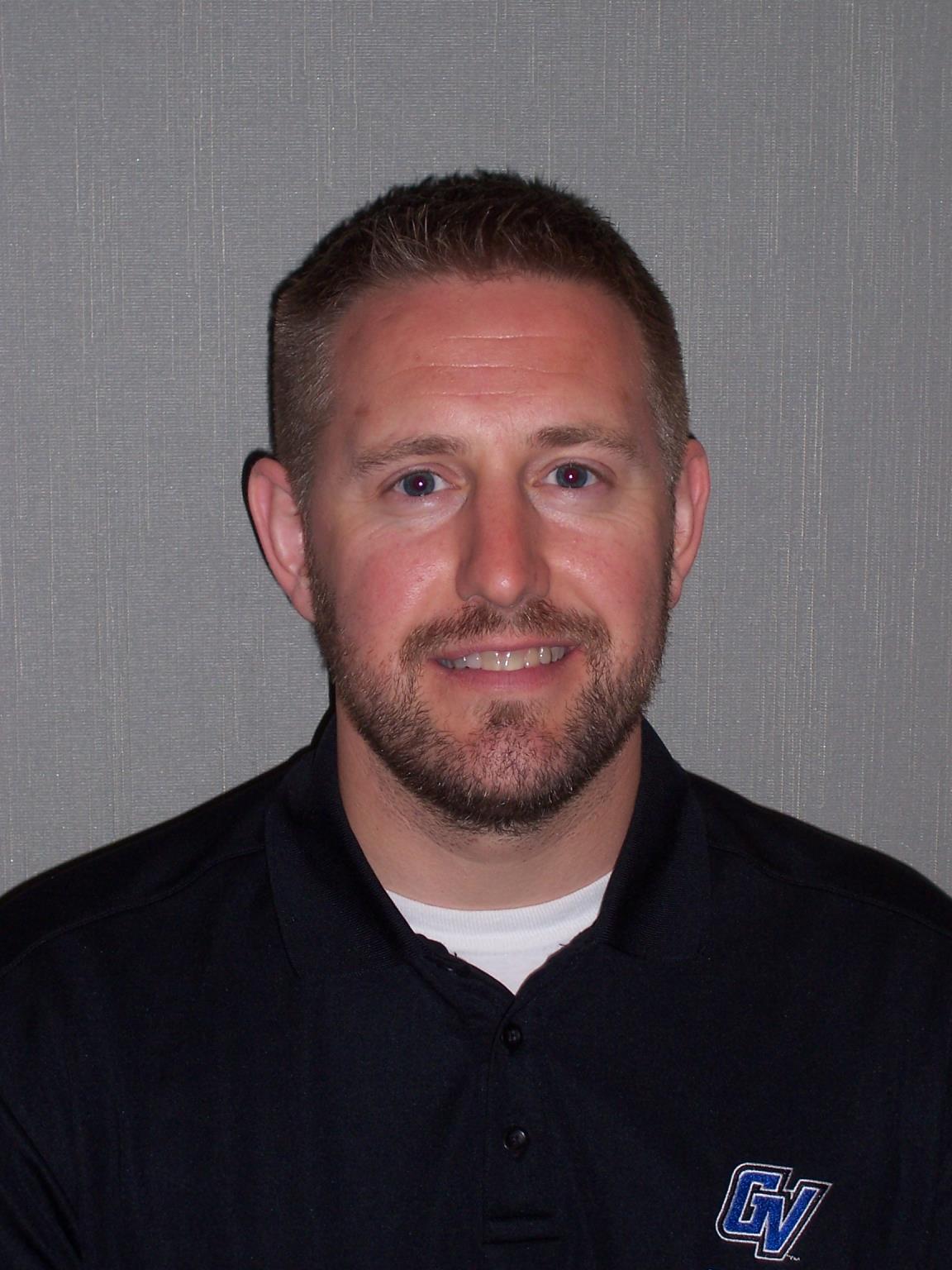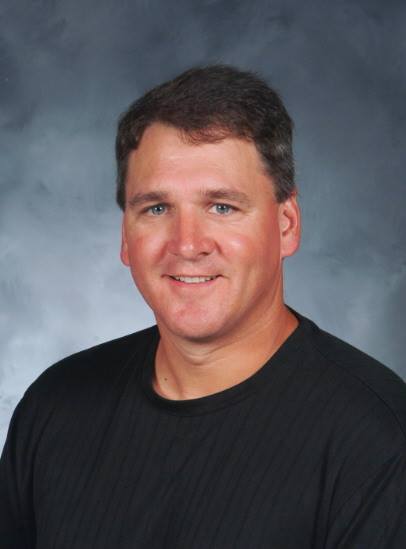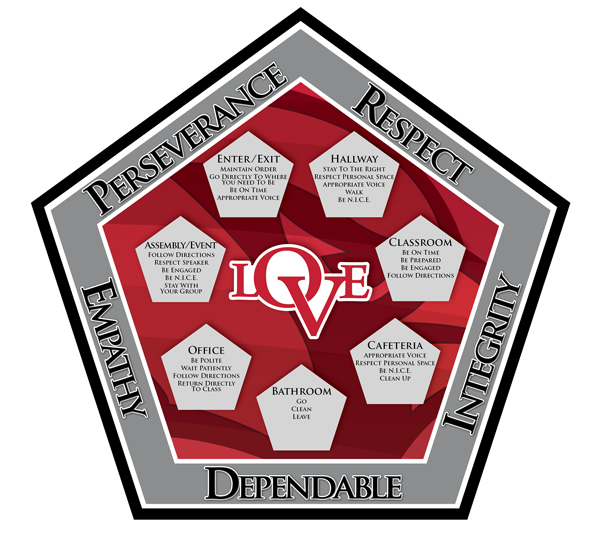 Middle School Announcements

View Archives
June
June 18 - August 6, 2018
Office will be closed for the summer
The office will be closed for the summer. Our office will open on Monday, August 6, 2018.

Calendar

Spotlights