Mock Rock 2019 Update:
Due to lack of enough performers, Mock Rock 2019 has been cancelled. Plan now for Mock Rock 2020!!
Orchard View Education Foundation
Teacher Mini Grant Recipients - Congratulations!!
OVEF Teacher Mini-Grant Recipients

And the winners of this game are.....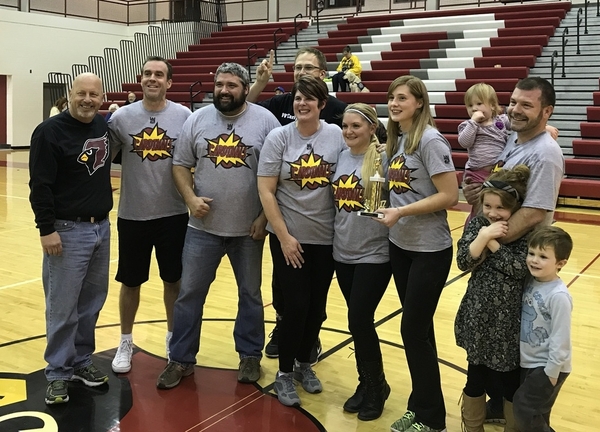 This event brings us all together for some fun, laughter, good sportsmanship - all while raising funds for the OV Education Foundation. Thanks for participating!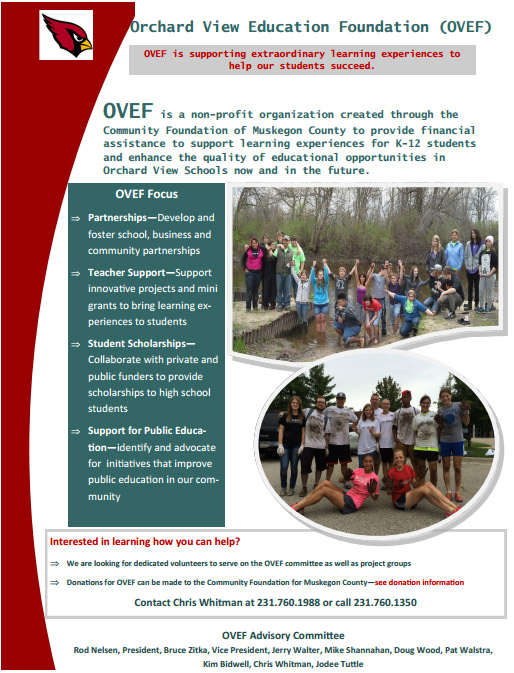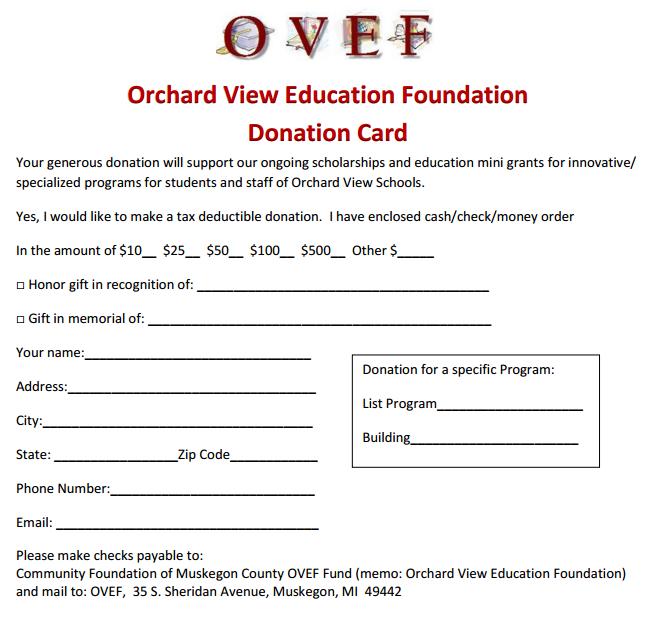 To print the donation card for your use, choose the link on the upper right.