Facebook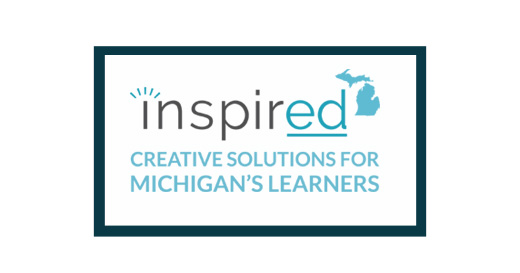 InspirED Michigan was developed to introduce others to the new reality of Michigan's public schools and the innovative and inspiring stories happening every day for Michigan's 1.5 million public school students. It can be viewed at www.inspiredmichigan.com and has already been noticed by popular news media sources that are retelling the stories!
---
---
---
_________________________________
OV Purpose Statement:
Discover • Learn • Succeed
OV Mission:
To provide a safe, supportive environment that encourages academic growth, responsible citizenship, and lifelong learning for all students.
OV Vision:
To prepare all students to meet the demands of an ever-changing world.
Our board, staff, students, parents and community members are here at OV to discover new things in a safe, supportive learning environment, expand their knowledge through lifelong learning experiences and succeed in their endeavors, in and out of school, plus help others along the way.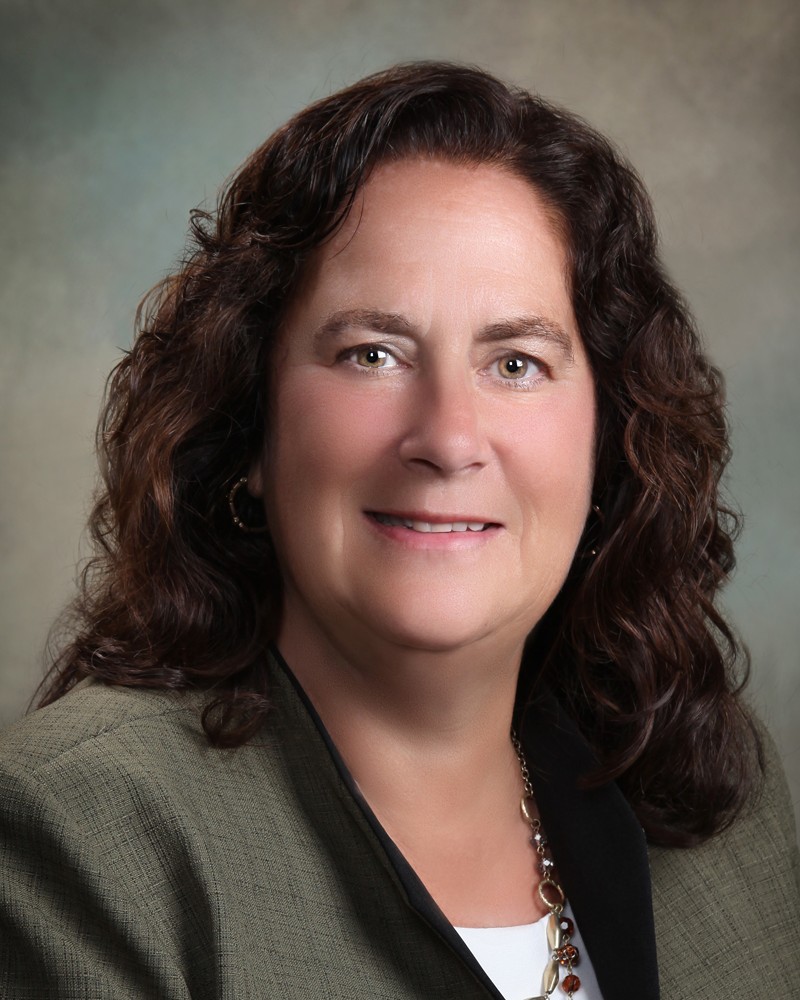 Patricia J. Walstra

District Calendar
›

‹

April

2015

S
M
T
W
T
F
S
1

Apr 1

Parent Teacher Conferences

District Calendar

Apr 1

Early Release - Elementaries

2

Apr 2

Early Release - Elementaries

District Calendar

3

Apr 3

Good Friday - No School

District Calendar

4
5
6

Apr 6

Spring Break

District Calendar

7

Apr 7

Spring Break

District Calendar

8

Apr 8

Spring Break

District Calendar

9

Apr 9

Spring Break

District Calendar

10

Apr 10

Spring Break

District Calendar

11
12
13
14

Apr 14

6:30 PM to 7:30 PM

Administrative/Personnel/Finance Committee Meeting

District Calendar

Apr 14

6:30 PM to 7:30 PM

OVHS Community Room

15
16
17
18
19
20

Apr 20

7:00 PM to 8:00 PM

School Board Meeting

District Calendar

Apr 20

7:00 PM to 8:00 PM

OV High School, Community Room

21
22
23
24
25
26
27
28
29
30
Upcoming District Events

iCal Feed
Parent Teacher Conferences

District Calendar

Mar 30 - Mar 31

Early Release - All Buildings

Parent Teacher Conferences

District Calendar

Apr 1

Early Release - Elementaries

Early Release - Elementaries

District Calendar

Good Friday - No School

District Calendar

Spring Break

District Calendar

School Board Meeting

District Calendar

Apr 20

7:00 PM to 8:00 PM

OV High School, Community Room

School Board Meeting

District Calendar

May 18

7:00 PM to 8:00 PM

OV High School, Community Room

1/2 Day School

District Calendar

May 22

1/2 Day Professional Devel.

Memorial Day - No School

District Calendar

OV High School Graduation

District Calendar
This website is best viewed using Google Chrome, Mozilla Firefox, or Internet Explorer 9 (or higher)

Spotlights