Facebook
Join us in Welcoming our New Superintendent of Orchard View Schools - James A. Nielsen

On July 1, 2015 Jim Nielsen will begin his first year as Superintendent of Orchard View Schools. He is currently employed as the Principal at Orchard View Middle School, where he has been since 2003. Jim began his career in education in 1987 as a kindergarten teacher, followed by several years as an elementary teacher, middle school teacher and coach. In the time since leaving the classroom in 1995 he held a number of positions in the school district, including Dean of Students, Athletic Director, High School Assistant Principal, and Assistant Superintendent.
In addition to the various administrative and teaching positions Jim has held at Orchard View Schools, he served on the Michigan Association of Secondary School Principals Board of Directors and several committees with the Michigan High School Athletic Association. In 2007, Jim received the Outstanding Alumni Administrator Award from Grand Valley State University and in 2013 (along with other staff members) The Winner's Circle Award for innovative educational programs from Michigan Association of School Administrators.
Jim is a 1983 graduate of Orchard View High School, and lifelong resident of the community. After high school, he attended Muskegon Community College where he received an Associate's Degree in 1985, before moving on to Grand Valley State to earn a Bachelor's Degree in Education. In 1989, he completed a Master's Degree Program in Educational Leadership at Western Michigan University.
Jim has three wonderful adult children who all attended Orchard View Schools; Kyle, Kiefer, and Kendalyn, as well as four (soon to be five) beautiful grandchildren. In his spare time he teaches classes at Muskegon Community College, volunteers in the community, plays golf, softball, soccer, and travels.

District Calendar
Upcoming District Events

iCal Feed
School Board Meeting

District Calendar

Jul 20

7:00 PM to 8:00 PM

OV High School, Community Room

School Board Meeting

District Calendar

Aug 17

7:00 PM to 8:00 PM

OV High School, Community Room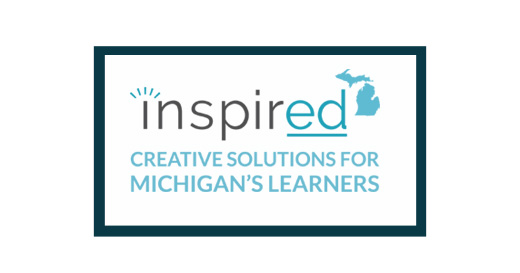 InspirED Michigan was developed to introduce others to the new reality of Michigan's public schools and the innovative and inspiring stories happening every day for Michigan's 1.5 million public school students. It can be viewed at www.inspiredmichigan.com and has already been noticed by popular news media sources that are retelling the stories!
---
---
---
_________________________________
This website is best viewed using Google Chrome, Mozilla Firefox, or Internet Explorer 9 (or higher)

Spotlights
Muskegon Area Promise Scholarship!
Let's be a part of the change for our children! Read the Press Release for more info. Click the Go Fund Me button to contribute.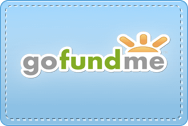 Driver Education

Driver Ed Application 2014-15