OV Purpose Statement:
Discover • Learn • Succeed
OV Mission:
To provide a safe, supportive environment that encourages academic growth, responsible citizenship, and lifelong learning for all students.
OV Vision:
To prepare all students to meet the demands of an ever-changing world.
Our board, staff, students, parents and community members are here at OV to discover new things in a safe, supportive learning environment, expand their knowledge through lifelong learning experiences and succeed in their endeavors, in and out of school, plus help others along the way.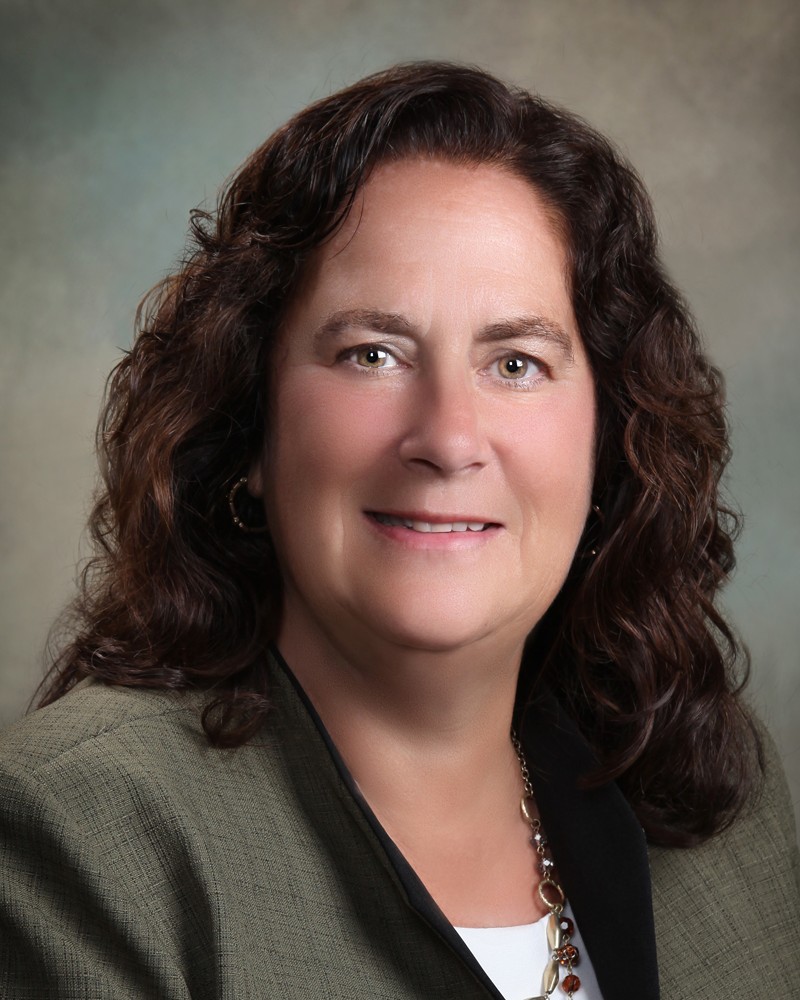 Patricia J. Walstra

District Calendar
Upcoming District Events

iCal Feed
All Buildings - Early Release

Early Release - Elementaries

OVHS Community Room

6:30 PM to 7:30 PM

OV High School, Community Room

7:00 PM to 8:00 PM

OV High School, Community Room

7:00 PM to 8:00 PM

Spotlights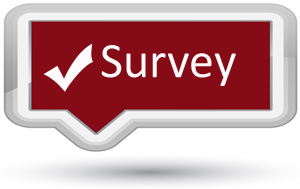 In an effort to improve system practices, Orchard View Schools is conducting a Parent Survey.
We value your opinion and ask that you take the time to complete this survey by clicking on the image above.
Please be assured that your responses will be anonymous. Your honest opinion is appreciated.
Thank you for your time and attention to this matter.
---
---
---
Purchase T-Shirts and Bumper Stickers featuring the new OV "lOVe" Logo!