Events & Activities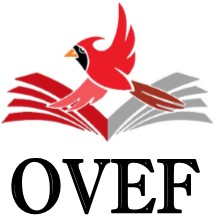 Super Raffle II
OVEF Super Raffle
Grand Prize: A YETI cooler and much more! This Grand Prize was worth well over $600!
Our Super Raffle II winner, drawn at this year's Homecoming, was Matt Vandervelde. Congratulations!
Thanks to all who participated this year!
Millionaire Party Fundraiser
The Orchard View Education Foundation will be hosting a Millionaire Party at Northway Lanes on Thursday through Sunday, May 26-29, 2022 with proceeds going to our general fund that is used to support our various educational projects.
Thursday through Saturday 5PM - 2AM
Sunday 3PM - 2AM