Welcome to Cardinal Elementary
2310 Marquette Avenue, Muskegon, Michigan 49442
Ph: 231.760.1700 Fax: 231.760.1655


Mission Statement
"We educate, nurture and inspire Cardinal Elementary students to become responsible, productive members of society."

Start and Dismissal Times
Starting time is 9:40 a.m..
Ending time is 3:00 p.m..


Safe Snack List for 2020-2021

Parents, please review the attached Safe Snack List for suggestions on healthy and allergen-free snacks to consider for this school year. Let's work together to make this a safe and healthy place for all our students.

Nut-Free Snack List

Subscribe to Announcements

View Archives
April
April 12, 2021
Teacher Requests for 2021-2022 School Year
Teacher requests for the upcoming school year can be made by completing the attached form before April 30, 2021. After t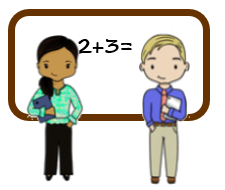 hat date, the form will no longer be available.
Teacher Request Form
November
November 9, 2020
Cardinal Distance Learning Plan
Cardinal Elementary is NOT moving to remote learning at this time.
This letter is to inform you of what school will look like in the event that we need to move into this phase... (Read full letter and view learning plan on attached pdf file.)
Parent Pick-Up / Drop-Off
Update for 2020-2021 School Year
Please read the article below for clarification on the Cardinal Elementary Pick-up and Drop-off procedures for this school year.

Pick-up/Drop-Off Update for 2020-21
Renaissance Learning
Accelerated Reader Link - enjoy this while you are working at home!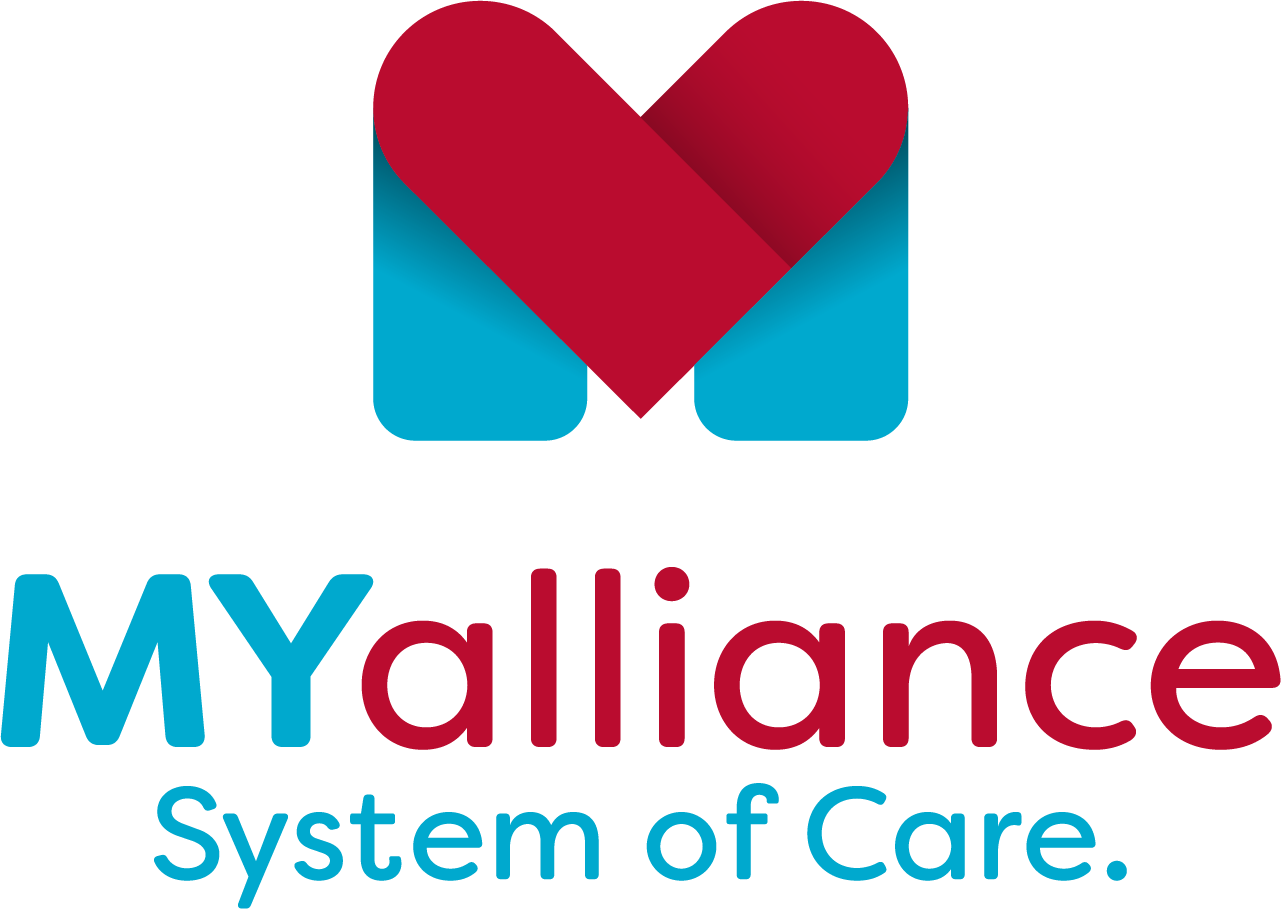 Cardinal Elementary is a MYalliance Systems of Care school. If you or your child need social, emotional or mental health support, please contact our school counselor, Jennifer Fethke at 231-760-1718, or our assistant principal, Heather MacDonald at 231-760-1701 and we will connect you with our MYalliance team.

Calendar
Cardinal Elementary Calendar
Cardinal Elementary Calendar

Previous

April

2021

Next

S
M
T
W
T
F
S
1
2
3
4
5
6
7
8
9
10
11
12
13

Apr 13

5:30 PM to 7:00 PM

PTO Meeting

Calendar:

Cardinal Elementary Main Calendar

14
15
16
17
18
19

Apr 19

7:00 PM to 9:00 PM

Board Meeting

Calendar:

Cardinal Elementary Main Calendar

20
21
22
23
24
25
26
27
28
29
30
Cardinal Elem Upcoming Events

Board Meeting

Calendar:

Cardinal Elementary Main Calendar

PTO Meeting

Calendar:

Cardinal Elementary Main Calendar

Board Meeting

Calendar:

Cardinal Elementary Main Calendar

Spotlights
Cardinal Elementary, 2310 Marquette Ave. Muskegon, MI 49442
Main Number (231) 760-1700, Fax Number (231) 760-1655