Welcome to Cardinal Elementary
2310 Marquette Avenue, Muskegon, Michigan 49442
Ph: 231.760.1700 Fax: 231.760.1655


Mission Statement
"We educate, nurture and inspire Cardinal Elementary students to become responsible, productive members of society."

Start and Dismissal Times
Starting time is 9:40 a.m..
Ending time is 3:00 p.m..


Safe Snack List for 2020-2021

Parents, please review the attached Safe Snack List for suggestions on healthy and allergen-free snacks to consider for this school year. Let's work together to make this a safe and healthy place for all our students.

Nut-Free Snack List

Subscribe to Announcements

View Archives
June
June 17, 2021
Free Covid-19 Vaccine Clinics
Summer and Early Fall Clinic

Click on the link to the file below to view all dates and locations throughout summer and early fall.
Parent Pick-Up / Drop-Off
Update for 2020-2021 School Year
Please read the article below for clarification on the Cardinal Elementary Pick-up and Drop-off procedures for this school year.

Pick-up/Drop-Off Update for 2020-21
Renaissance Learning
Accelerated Reader Link - enjoy this while you are working at home!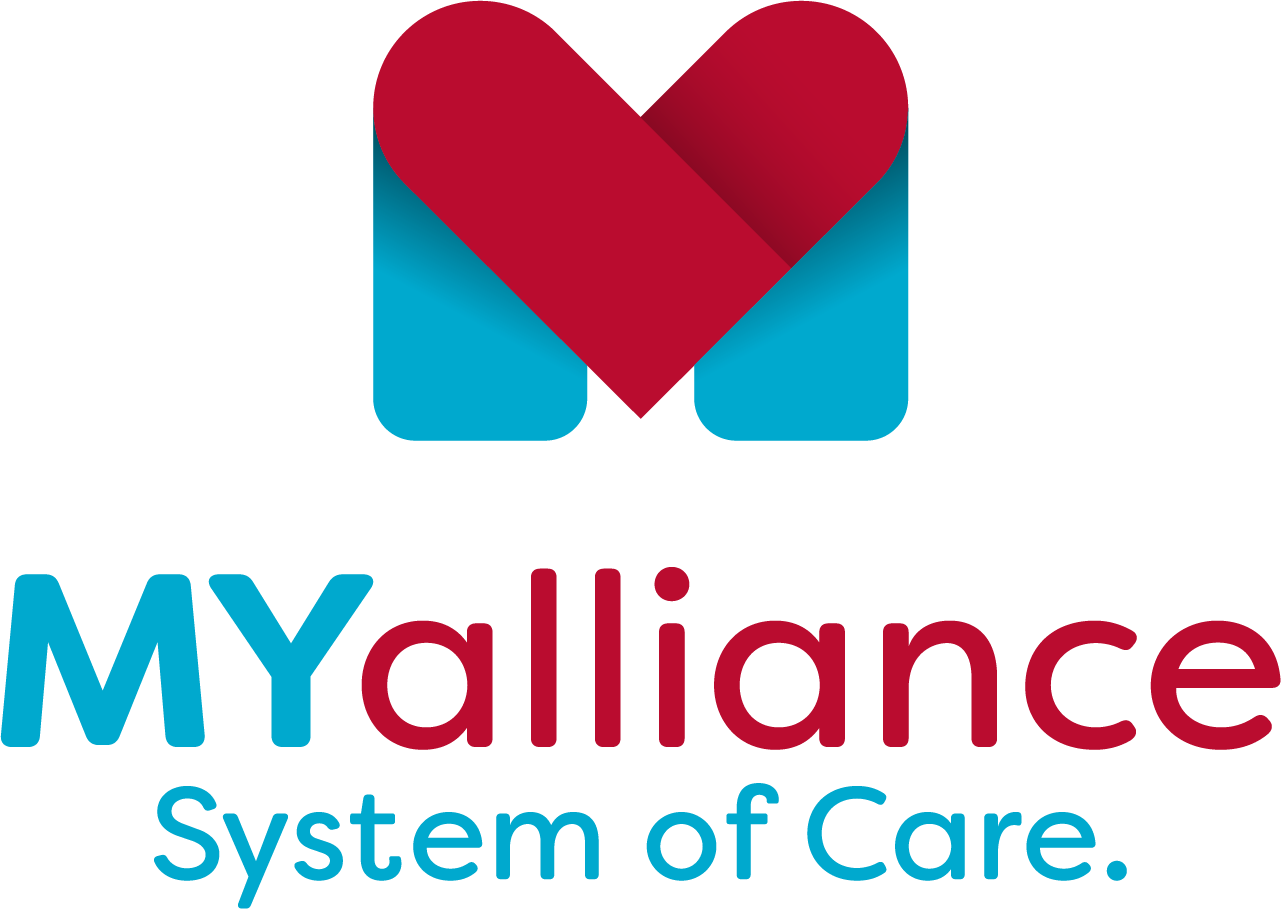 Cardinal Elementary is a MYalliance Systems of Care school. If you or your child need social, emotional or mental health support, please contact our school counselor, Jennifer Fethke at 231-760-1718, or our assistant principal, Heather MacDonald at 231-760-1701 and we will connect you with our MYalliance team.

Calendar
Cardinal Elementary Calendar
Cardinal Elementary Calendar

Previous

July

2021

Next

S
M
T
W
T
F
S
1
2
3
4
5
6
7
8
9
10
11
12
13

Jul 13

5:30 PM to 7:00 PM

PTO Meeting

Calendar:

Cardinal Elementary Main Calendar

14
15
16
17
18
19

Jul 19

7:00 PM to 9:00 PM

Board Meeting

Calendar:

Cardinal Elementary Main Calendar

20
21
22
23
24
25
26
27
28
29
30
31
Cardinal Elem Upcoming Events

PTO Meeting

Calendar:

Cardinal Elementary Main Calendar

Board Meeting

Calendar:

Cardinal Elementary Main Calendar

Spotlights
Cardinal Elementary, 2310 Marquette Ave. Muskegon, MI 49442
Main Number (231) 760-1700, Fax Number (231) 760-1655