Welcome to Cardinal Elementary
2310 Marquette Avenue, Muskegon, Michigan 49442
Ph: 231.760.1700 Fax: 231.760.1655


Mission Statement
"We educate, nurture and inspire Cardinal Elementary students to become responsible, productive members of society."

2018-19 Start and Dismissal Times
Starting time is 8:10 a.m..
Ending time is 3:05 p.m..
Early Release Dismissal time is 1:20 p.m..


Please complete the form (follow the link) if your student will be using the school issued Chromebook for the Summer Acceleration program. Form must be completed by Friday morning, June 5, 2020.

Form for Use of OV Chromebook for Summer Acceleration program
Subscribe to Announcements

View Archives
April
April 20, 2020
Home Learning Plans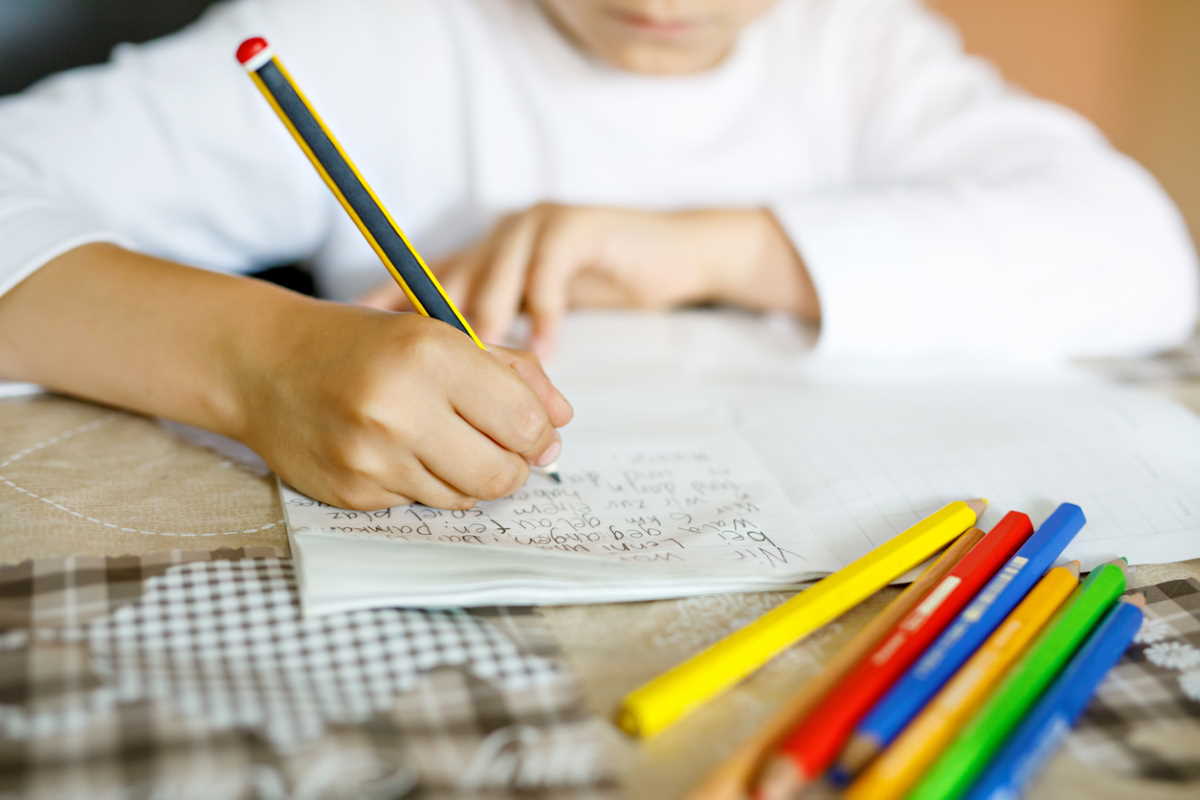 Parents and Students: Click here to be directed to our Home Learning Plans web page for all students K-12.
Also, if parents or students need help with the Chromebooks, please contact the Tech department by calling 231-760-1587 and leave a message, OR email cbhelp@orchardview.org.
Renaissance Learning
Accelerated Reader Link - enjoy this while you are working at home!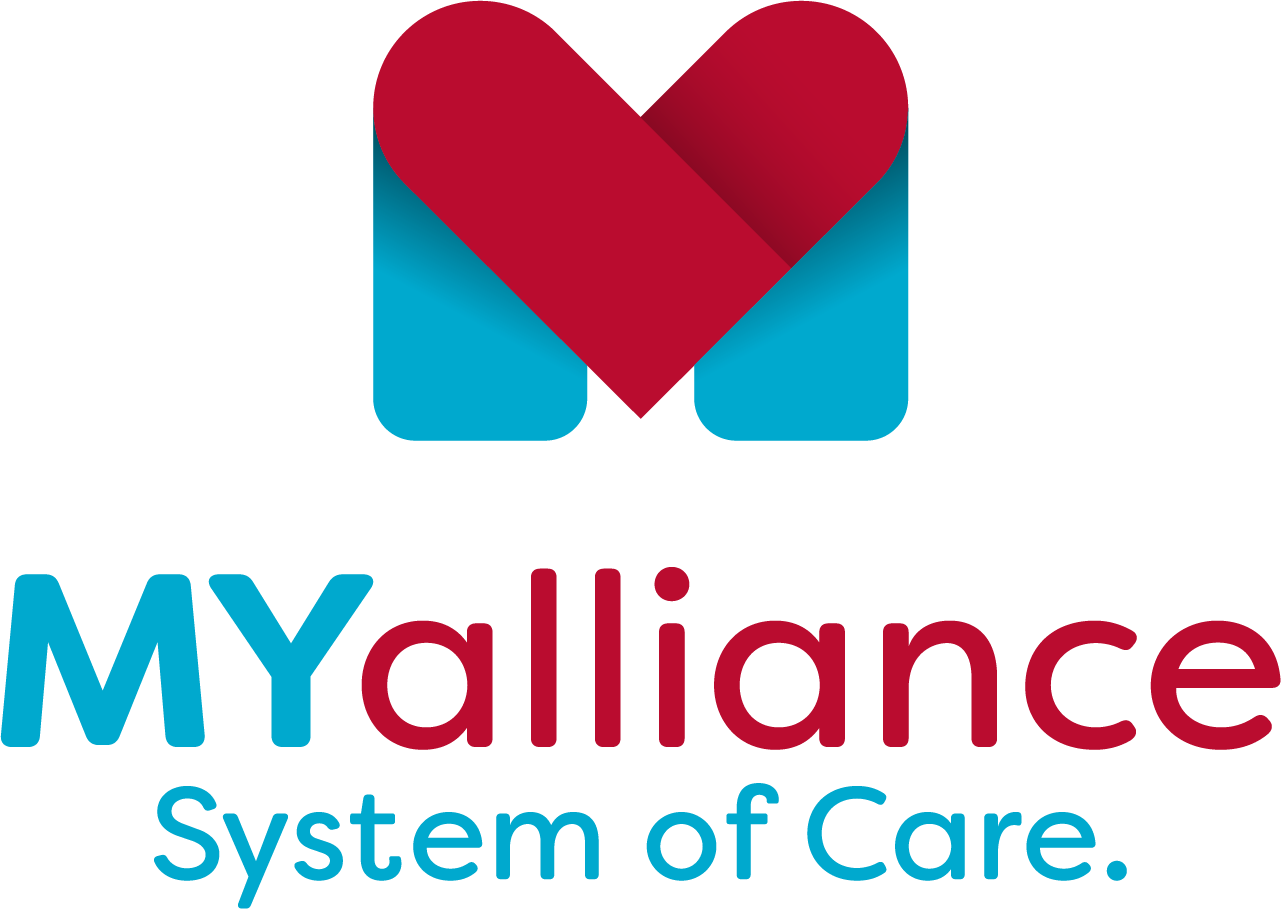 Cardinal Elementary is a MYalliance Systems of Care school. If you or your child need social, emotional or mental health support, please contact our school counselor, Jennifer Fethke at 231-760-1718, or our assistant principal, Heather MacDonald at 231-760-1701 and we will connect you with our MYalliance team.

Calendar
Cardinal Elementary Calendar
Cardinal Elementary Calendar

‹

May

2020

›

S
M
T
W
T
F
S
1
2
3
4
5
6
7
8
9
10
11
12

May 12

5:30 PM to 7:00 PM

PTO Meeting

Calendar:

Cardinal Elementary Main Calendar

13
14
15
16
17
18

May 18

7:00 PM to 9:00 PM

Board Meeting

Calendar:

Cardinal Elementary Main Calendar

19
20
21
22
23
24
25
26
27
28
29
30
31
Cardinal Elem Upcoming Events

PTO Meeting

Calendar:

Cardinal Elementary Main Calendar

Board Meeting

Calendar:

Cardinal Elementary Main Calendar

Spotlights
Cardinal Elementary, 2310 Marquette Ave. Muskegon, MI 49442
Main Number (231) 760-1700, Fax Number (231) 760-1655