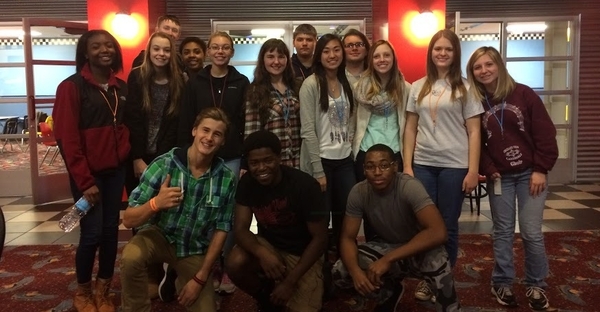 Welcome to the Orchard View Student Portal
Here you will find a growing compilation of all the links used by our Orchard View students. To locate the apps specific to each school, please click on the school name shown on the right side of this page.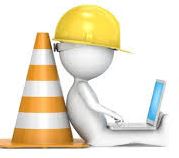 NOTE: This page and the related linked pages are still under construction. Stop back again to see our progress and find the links to the apps for your school.