Please complete the form (follow the link) if your student will be using the school issued Chromebook for the Summer Acceleration program. Form must be completed by Friday morning, June 5, 2020.

Form for Use of OV Chromebook for Summer Acceleration program
Early Elementary Announcements

View Archives
April 20, 2020
Home Learning Plans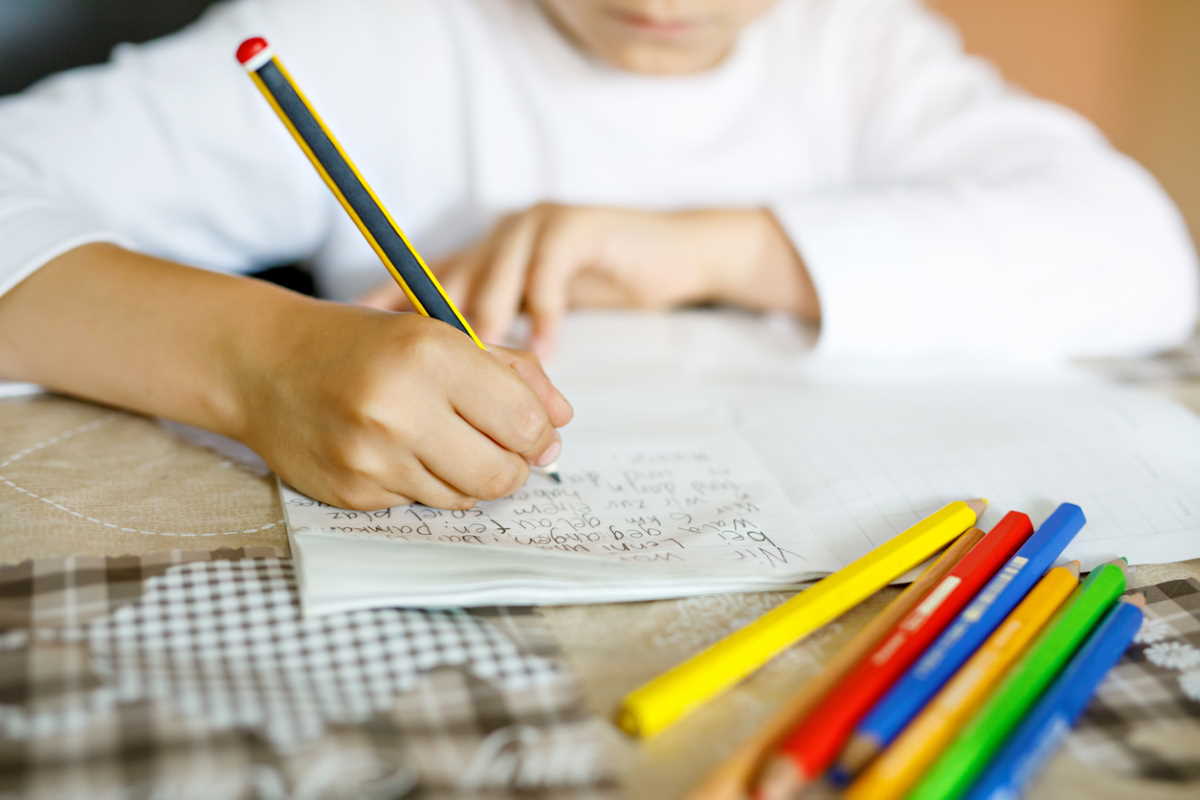 Parents and Students: Click here to be directed to our Home Learning Plans web page for all students K-12.
Also, if parents or students need help with the Chromebooks, please contact the Tech department by calling 231-760-1587 and leave a message, OR email cbhelp@orchardview.org.
Career Awareness with Mrs Covington

Calendar

Spotlights