Welcome to Orchard View High School
16 North Quarterline, Muskegon, Michigan 49442
Ph: 231.760.1400 Fax: 231.760.1407

High School Announcements

View Archives
April 29, 2020
Grades and Attendance
I know there has been some confusion in regards to grades and attendance so I am going to try and make it as understandable as possible.
Grades -
If the student was passing a class as of March 13 with at least a 60%, they will get credit for that class. While we are strongly encouraging all students to continue with the online learning to improve for next year, it is NOT required.

If the student was NOT passing as of March 13, they must continue to do the work provided by the teacher until a 60% is achieved and credit is earned. At that point, the student is no longer required to do the work.
Attendance - We are still required by the state to take attendance
If the student was passing as of March 13 and they are choosing to not continue with the online learning they MUST email the teacher to let him/her know. At this point the teacher will mark the student present for the rest of the school year.
If the student was not passing as of March 13, they must continue with the class in order to be marked present. There is no such thing as "Opting Out" of a failed class. Students will be marked "present" on a weekly basis based on their participation in the class or contact with the teacher for each week. Examples of this would include but are not limited to, attending zoom meetings, email interactions with their teacher, turning in assignments. If the student does not participate or continue contact with their teacher at least once throughout the week, the student will be marked "unexcused absent" for that week.

Attendance does not affect grades.
I hope this helps clear up any confusion you may have had. If you have further questions, these should be directed to your teachers. I realize these can be frustrating times because all of our lives have been turned upside down. You also haven't been trained to be teachers and now you are kind of thrust into that role. Again, we are here to help you and really miss seeing our students in school! Stay safe and healthy and we all hope to be seeing you again soon!
April 20, 2020
Home Learning Plans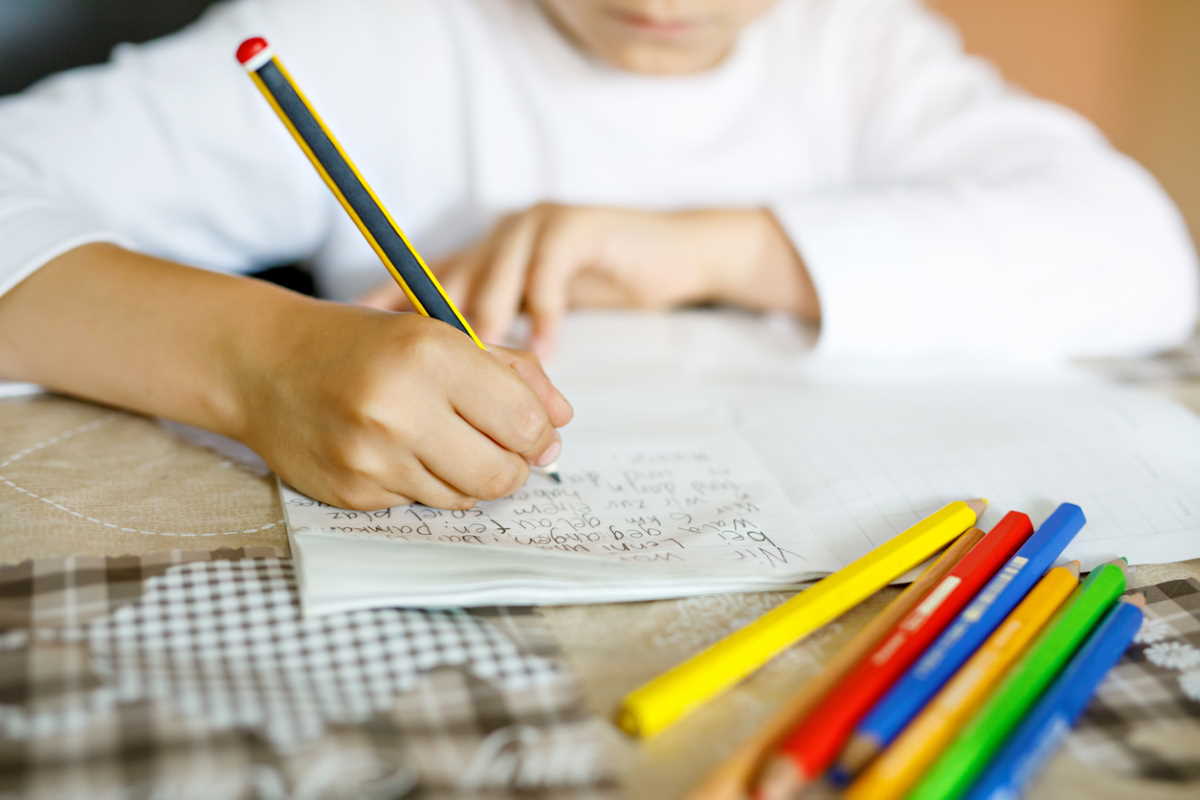 Parents and Students: Click here to be directed to our Home Learning Plans web page for all students K-12.
Also, if parents or students need help with the Chromebooks, please contact the Tech department by calling 231-760-1587 and leave a message, OR email cbhelp@orchardview.org.
April 16, 2020
OVHS Letter 4-16
We are starting our Online Learning Monday, April 20th. Please take a moment to look at this letter as there is a lot of important information and staff contacts.
Attention Parents!!

Personal Curriculum (PC)
The Personal Curriculum (PC) is a process to modify specific credit requirements and/or content expectations based on the individual learning needs of a student. It is designed to serve students who want to accelerate or go beyond the MMC requirements and students who need to individualize learning requirements to meet the MMC requirements. Click on the link below to view and print out the Personal Curriculum Request Form.

Upcoming Driver's Education Segment 1

Our next Segment 1 Drivers Education class will be held March 2-March 26, 2020. You may look at our Drivers Ed application form for all the specific information and the list of all classes for the 2020 year. The classes are held at Orchard View Community Education on 1765 Ada Avenue. You must be 14 years 8 months by the first class session. Cost is $350.
If you are interested, print out the application form shown below, or pick it up from the OV High School office or our OV Community Ed office (1765 Ada Ave). The completed form, birth certificate and payment must be returned to the OV Community Ed office on 1765 Ada Avenue. If you have any questions, please call 760-1350.

2019/20 Drivers Ed Application/Contract

Calendar
High School Calendar
High School Calendar

‹

May

2020

›

S
M
T
W
T
F
S
1
2
3
4
5
6
7
8
9
10
11
12
13
14
15

May 15

10:30 AM to 11:00 AM

HS - Senior Snack Day

Calendar:

High School Main Calendar

This event has a video call. Join: https://meet.google.com/fuy-rnxy-hxs +1 585-376-7367 PIN: 545725121#

16
17
18
19
20
21
22

May 22

HS Early Release at 12:45

Calendar:

High School Main Calendar

23
24
25

May 25

HS - NO SCHOOL - Holiday

Calendar:

High School Main Calendar

26
27
28
29
30
31
HS Upcoming Events

HS - Exams - Early Release

Calendar:

High School Main Calendar

This event has a video call. Join: https://meet.google.com/cmd-acnj-nhn +1 505-738-2364 PIN: 206972162#

Spotlights