For Parents
We can help!
If you have barriers to getting your child to school, we are here to help! We are partners in your child's education and we have resources available to help ensure your child gets the education they deserve.
Please contact Heather MacDonald, Cardinal Principal or Janna Jackman and Barb Disney, DHHS Pathways to Potential Coaches if we can be of any assistance.
Cardinal Elementary Forms and Documents

Annual Education Report - 2022
Inside the cover letter you will find the link to the Cardinal Elementary Annual Education Report for school year 2021-2022.

Safe Snack List 2023-24

Student Handbook 2023-24 (printable version)

Physician Medication Authorization Form

Volunteer Authorization Form
Parent Pick-up/Drop Off 2023-2024

Update for 2023-2024 School Year
Please read the article below for clarification on the Cardinal Elementary Pick-up and Drop-off procedures for this school year.

Cardinal Pick Up Drop Off Procedures 2023-24
Safe Snack List for 2023-2024

Parents, please review the attached Safe Snack List for suggestions on healthy and allergen-free snacks to consider for this school year. Let's work together to make this a safe and healthy place for all our students.

Safe Snack List 2023-24
Low-Cost Internet Solutions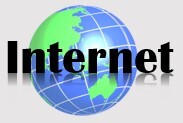 Parents, are you looking for low-cost internet connection options, to ensure your child can complete their homework assignments? Review the attached notice for more information...


Internet Connectivity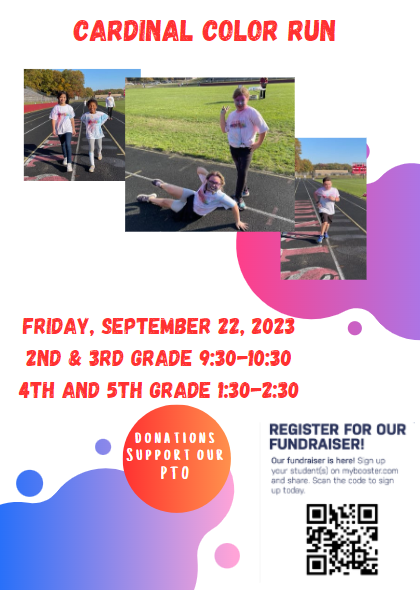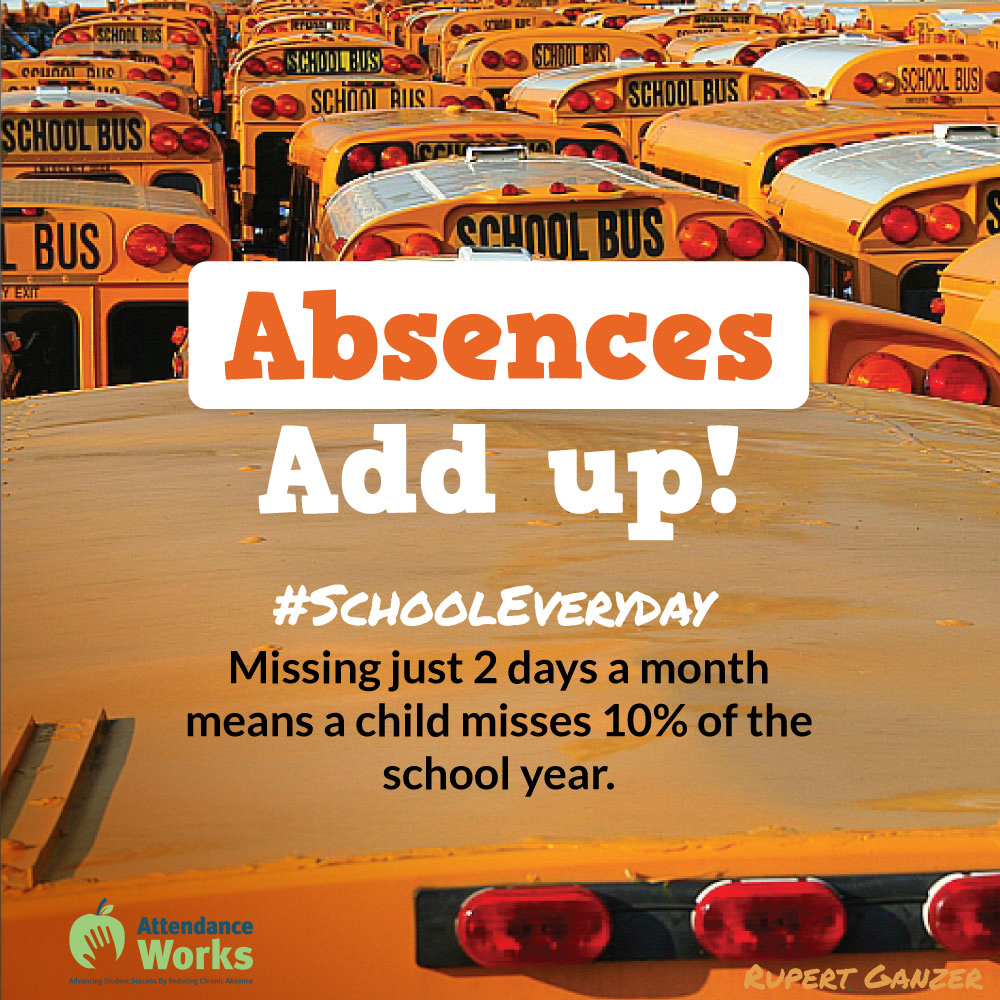 DHS/Pathways to Potential Contacts:

Janna Jackman 231-327-5855
Barb Disney 231-327-7745
Office Hours are 7:30 - 4:00 p.m.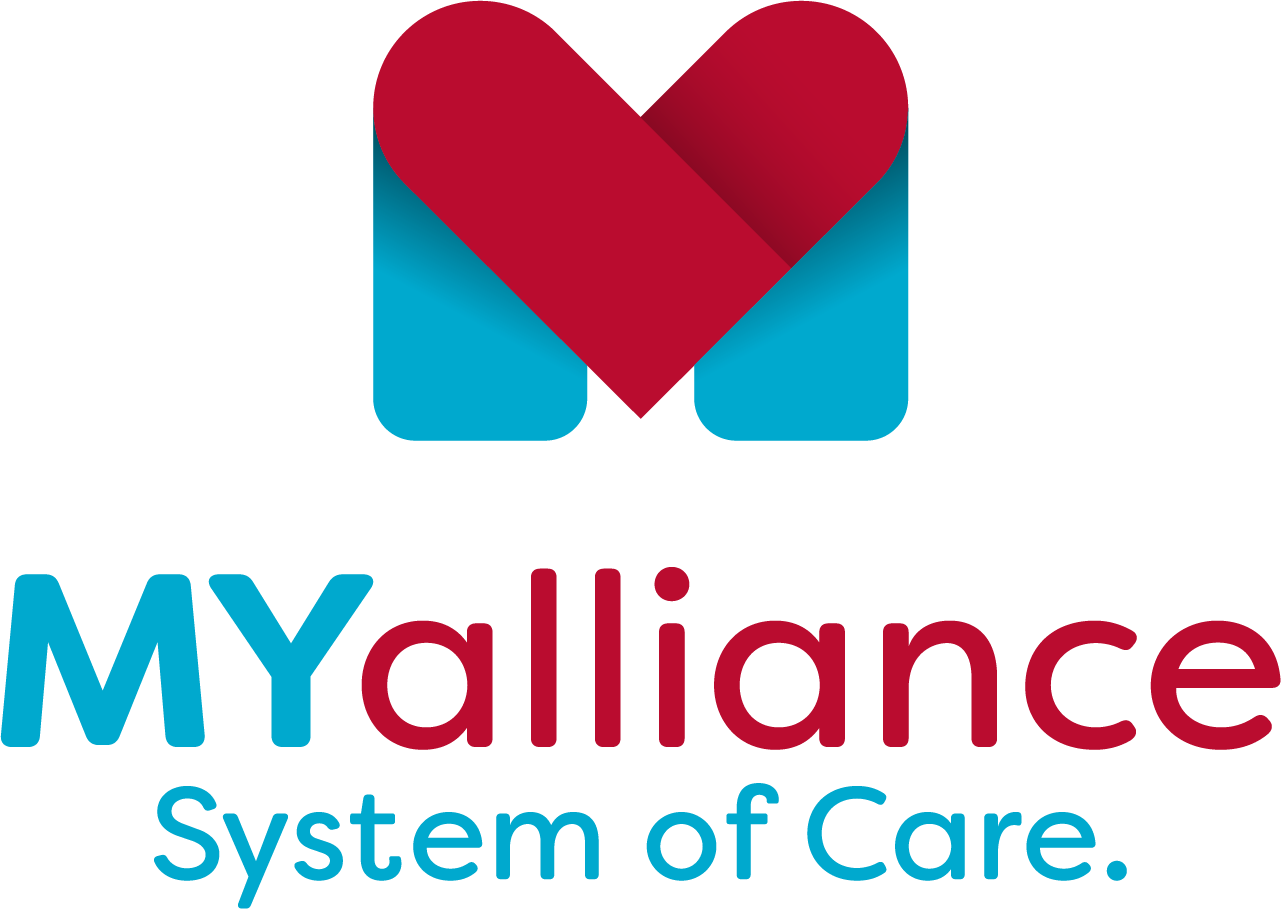 Cardinal Elementary is a MYalliance Systems of Care school.
If you or your child need social, emotional or mental health support, please contact our school counselor, Jennifer Fethke at 231-760-1718, or our principal, Heather MacDonald at 231-760-1701 and we will connect you with our MYalliance team.