For Parents
Cardinal Elementary Forms and Documents


Annual Education Report
Inside the cover letter you will find the link to the Cardinal Elementary Annual Education Report

Student Handbook for 2022-2023 (printable version)

Student Handbook for 2022-2023 (online readable version)

Physician Medication Authorization Form

Volunteer Authorization Form

Parent Involvement Policy
Safe Snack List for 2022-2023

Parents, please review the attached Safe Snack List for suggestions on healthy and allergen-free snacks to consider for this school year. Let's work together to make this a safe and healthy place for all our students.

Safe Snack List for 2022-2023

Update for 2021-2022 School Year
Please read the article below for clarification on the Cardinal Elementary Pick-up and Drop-off procedures for this school year.

Cardinal Pick-up/Drop-Off procedures 2021-2022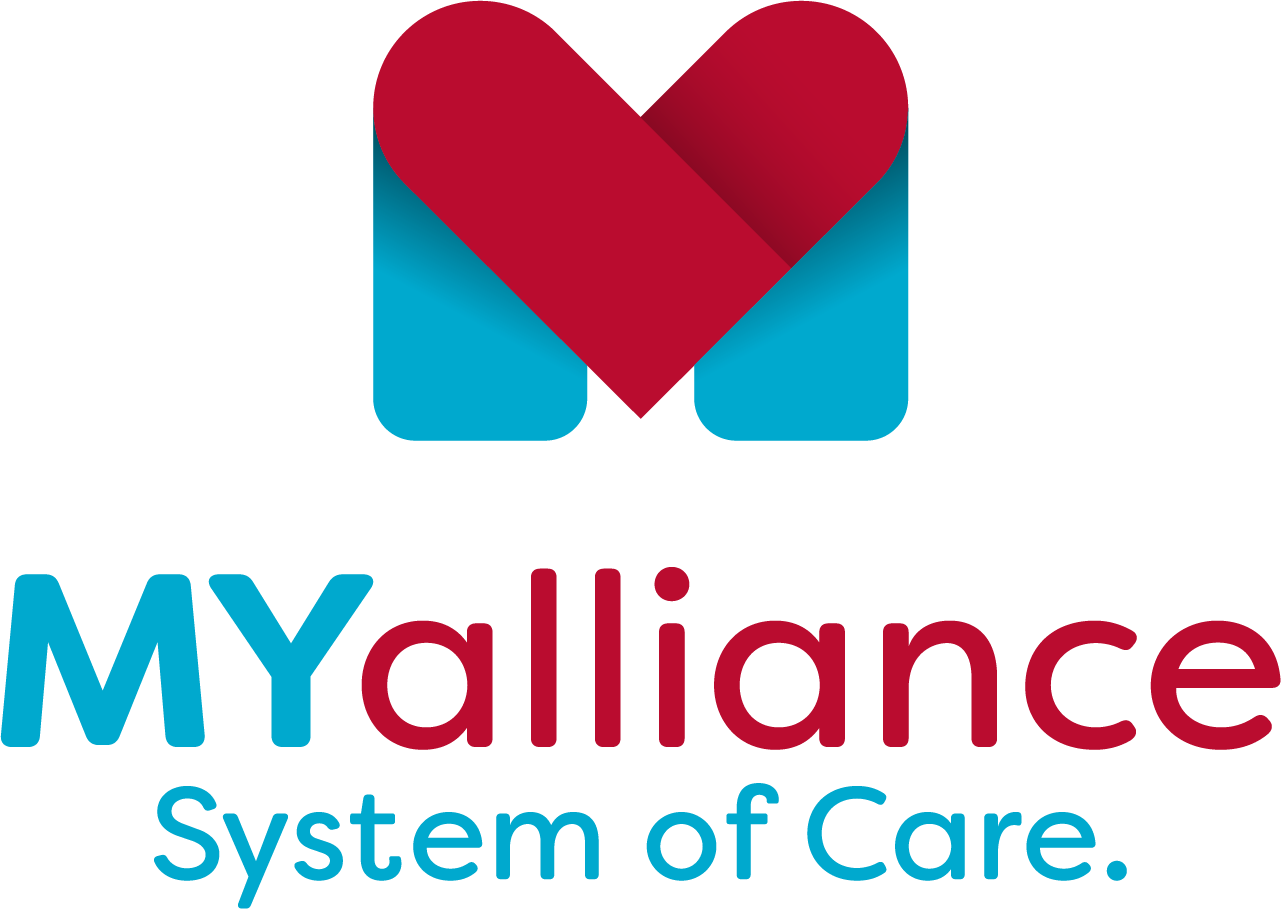 Cardinal Elementary is a MYalliance Systems of Care school.
If you or your child need social, emotional or mental health support, please contact our school counselor, Jennifer Fethke at 231-760-1718, or our principal, Heather MacDonald at 231-760-1701 and we will connect you with our MYalliance team.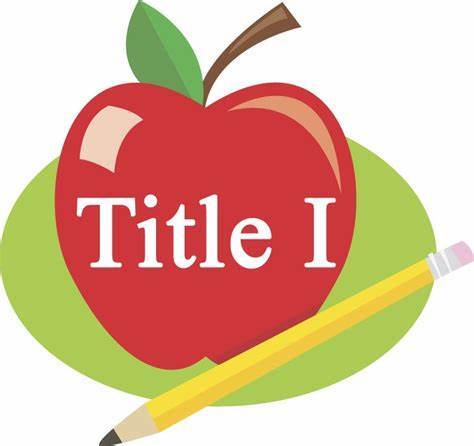 Title 1 Services
If you have questions about Title 1 services or interventions used at Cardinal Elementary, please contact Rita Olejarczyk at 231-760-1732.
DHS/FRC Contacts:

Janna Jackman
Jennifer Leon
Office Hours are 7:30 - 4:00 p.m.
Low-Cost Internet Solutions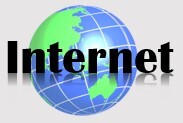 Parents, are you looking for low-cost internet connection options, to ensure your child can complete their homework assignments? Review the attached notice for more information...


Internet Connectivity