District Calendar
Orchard View District Wide Calendar
Orchard View District Wide Calendar

‹

August

2020

›

S
M
T
W
T
F
S
1
2
3
4
5
6
7
8
9
10

Aug 10

6:30 PM to 7:30 PM

Board of Education Committee of the Whole Meeting

Location:

https://zoom.us/j/96476551268?pwd=ZUhiODZEc1hQY3owYWVKYTIvZFBxUT09

Calendar:

Orchard View District Calendar

11
12
13
14
15
16
17

Aug 17

6:30 PM to 7:30 PM

Regular Board Meeting

Location:

OVHS Community Room

Calendar:

Orchard View District Calendar

18
19
20
21
22
23
24
25
26
27
28
29
30
31
Upcoming District Events


Every 10 years, the U.S. Census Bureau undertakes a mammoth task: counting all the people residing in the United States. This count affects the allocation of funding for our community's public resources (e.g., roads, hospitals, schools), how we plan for the future, and our voice in government. Learn more about the importance of the #2020Census and how to participate:

2020census.gov.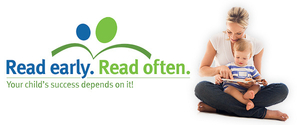 Upcoming Driver's Education Segment 1

We have a September 8-October 15, 2020 Segment 1 Drivers Ed session available. This session is a 6 week class. The class time runs from 3:30-5:30pm on Tuesdays and Thursdays. Drive times will be scheduled in addition to class time. The class is held at Orchard View Community Education on 1765 Ada Avenue. You must be 14 years 8 months by the first class session. Cost is $350.
If you are interested, stop by our OV Community Ed office (1765 Ada Ave) to pick up a registration form. The form, birth certificate and payment must be returned to the OV Community Ed office on 1765 Ada Avenue. If you have any questions, please call 760-1350.
Problems Viewing Website?
This website is best viewed using Google Chrome, Mozilla Firefox, or Internet Explorer 9 (or higher)

Spotlights
Orchard View Home Learning Plans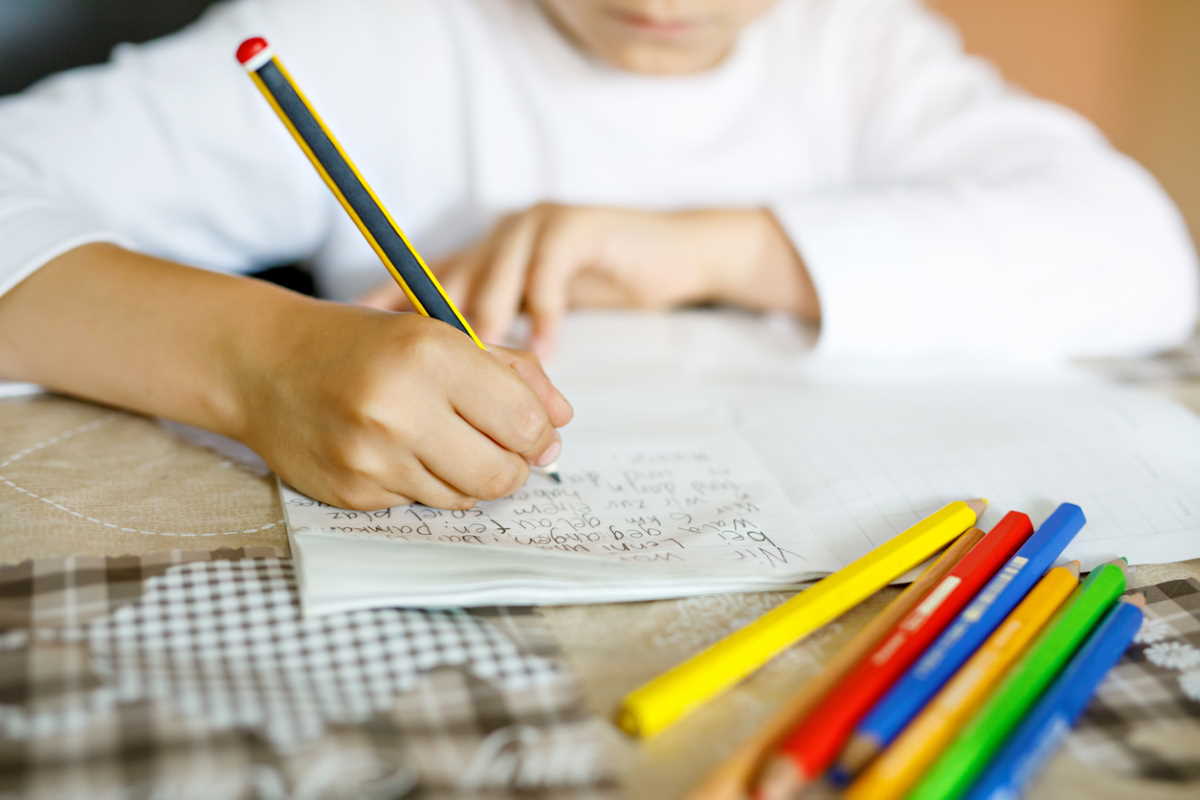 Click here to go to the web page to access all the Home Learning Plans for K-12.


Visit the Wall of Honor website page to see the recipients throughout the years of awards in the following categories:
All-State (Athletics and Academics)
Soaring Cardinals
Board Members (12 or more years of service)
Community Contributors
Memorable Mentors
If you'd like to nominate someone for one of the categories, visit the page for the online form, or use the link below to print out the nomination form.

Wall of Honor Nomination Form
Anti-Harrassment Compliance Officers

Jim Nielsen, Superintendent
35 S. Sheridan
Muskegon, MI 49442
231-760-1310

Kim Bidwell, Director of Business & Personnel
35 S. Sheridan
Muskegon, MI 49442
231-760-1304

Rhonda Galarneau, Human Resource Coordinator
35 S. Sheridan
Muskegon, MI 49442
231-760-1309


THE MUSKEGON PROMISE IS HERE:
2 YEARS OF COLLEGE – FREE !!!
The Muskegon Area Promise is a commitment to the young people of our community--that if they work hard they will be able to earn at least a two-year college degree tuition free. Read Superintendent Jim Nielsen's letter to parents to learn more about this awesome opportunity!!

Promise letter to Parents.
Annual Reports