Links and Resources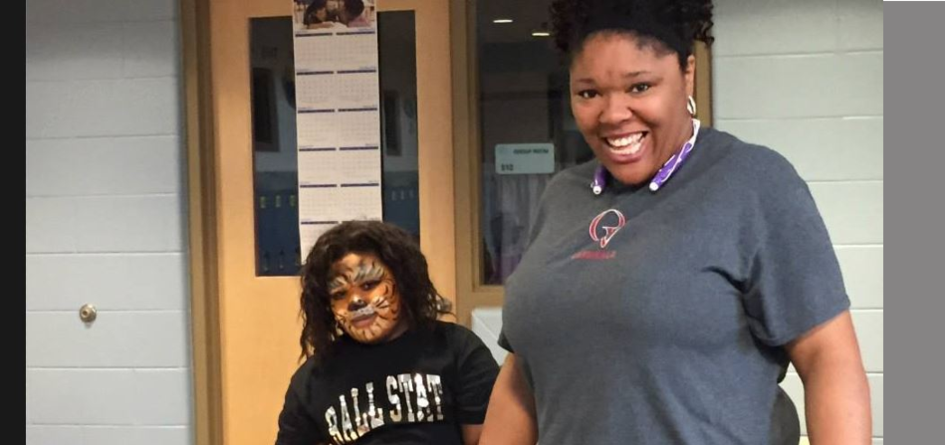 Living in A Connected World
Among some of the greatest tools for professional growth are the professionals across the hall, across the building and across the country. Connecting face to face, or across the country provides a great opportunities to expand our practices and our learning network. See the list of content area resources in the right hand menu to find resources in your content area. Or, consider the following general resources:
@ovlive Twitter feed
@TeachThought - GREAT RESOURCE!
#COLchat - every Monday at 9pm
50 Accounts worth following on Twitter
Local Opportunities can be found through the MAISD website.
Share your resources to help add to this list by e-mailing the curriculum director.
Check the MAISD website for links available.
English Resources
Units of Instruction
Curriculum Crafter Tool (Link)
MAISA Units - Opinion and Argumentative Writing K-12 (Link)
Achieve the Core - Close Reading Text (Link)
North Carolina CCSS Support Tools (Link)
Utah CCSS Math and ELA Resources (Link)
Hawaii CCSS Math and ELA Resources (Link)
Reading Works CCSS Units (Link)
Video Collections to Help with ELA Common Core
Technology and the Common Core Video (Link)
Engage NY Video Series (Link)
Teaching Channel CCSS ELA and Math Videos (Videos) 130 + videos
Math Curriculum Resources
MATH COMMON CORE STATE STANDARDS
The Mathematics Standards (Link)
Standards for Mathematical Practice
Overview of the Content and Practice Standards (Link)
Key Points of the Common Core Standards
MATH COMMON CORE CONTENT SPECIFICATIONS
The content specifications were developed by SBAC to ensure that the assessments cover the range of knowledge and skills in the Common Core State Standards. Once finalized, the content specifications will serve as the basis for the Smarter Balanced system of assessments.
In the December 9, 2011 draft, see pages 60-67 for the test emphases.
Major clusters (m) will comprise about 70% of tests.
Additional clusters (a) comprise about 20% of tests.
Supporting clusters (s) comprise about 10% of tests.
Tools for the Common Core (Link)
Blog of Bill McCollum. Bill is the Math Team Coordinator for the Common Core State Standards Initiative, and a professor of Mathematics Education at the University of Arizona.
The Illustrative Mathematics Project (Link)
This site illustrates the range and types of mathematical work that students are expected to experience under the common core.
Features include:
drill down through categories and domains to standards
explore problems, samples and tasks
Create a free account to access all the features.
Mathematics Assessment Project - Assessing 21st Century Math
The project is working to design and develop well-engineered assessment tools to support US Schools in implementing the CCSS in Mathematics. **Use drop down to select grade band.
Features include:
---
Other Math Links and Resources
Vocabulary in Common Core Mathematics

MAISD Math Wiki

CCSS for Math LiveBinder - Credit: Danielle Seabold, Schoolcraft (Link)

NCTM Illuminations Math (Link)


Inside Mathematics (Link)

North Carolina Math Unpacking Standards website for CCSS

K-5 Math Teaching Resources (Link)

Balanced Assessment Task 3-5 (Link)

K-8 Understanding Subitizing in Math

K-8 NCTM – Math Focal Points (Link)

K-6 Fraction Worksheets (Link)

DOING WHAT WORKS WEBSITE
Developing Effective Fractions Instruction (Link)

Developing Effective Fractions Instruction Visual (Link)

National Math Panel: Foundations for Algebra Visual (Link)

National Math Panel: Major Topics of School Algebra Visual (Link)

Response to Interventions Elementary and Middle School Math Visual (Link)
Health/Physical Education