Welcome to Cardinal Elementary
2310 Marquette Avenue, Muskegon, Michigan 49442
Ph: 231.760.1700 Fax: 231.760.1655


Mission Statement
"We educate, nurture and inspire Cardinal Elementary students to become responsible, productive members of society."

2018-19 Start and Dismissal Times
Starting time is 8:10 a.m..
Ending time is 3:05 p.m..
Early Release Dismissal time is 1:20 p.m..

Parent Pick-Up / Drop-Off
Update for 2019-2020 School Year
Please read the article below for clarification on the Cardinal Elementary Pick-up and Drop-off procedures for this school year.

Pick-up/Drop-Off Update for 2019-20
Subscribe to Announcements - Archives

Back to News
October
October 22, 2018
Cardinal Elementary - Boiler Issue
There is a boiler at Cardinal Elementary not working properly and therefore the 5th grade area of the building is much cooler than normal. Temperatures in that area of the building were in the mid 50s early this morning and we anticipate will rise throughout the day.
The administration, along with teaching staff are considering moving 6-7 classrooms to other areas of the building until heat is either restored or at least at a more comfortable level for education.
The part needed to fix the boiler is set to be delivered Tuesday.
February
March 6, 2018
Mock Rock 2018
Another great evening of fun! Plan now to attend Mock Rock 2018 on March 6 at 6:30pm at the OV High School! All proceeds benefit the Orchard View Education Foundation for teacher classroom mini-grants! Come and watch (and cheer for) your favorite group!
November
November 16, 2017 3PM-5PM
Fundraiser Delivery
The Club's Choice fundraiser will be delivered to Cardinal Elementary on November 16th. Please plan on picking up your student's fundraiser items between 3:00pm and 5:00pm on Thursday, November 16, 2017
Friday, November 17, 2017
Picture retakes
Picture retakes at Friday, November 17, 2017. If you would like your child to get their picture retaken please return the photo book that was sent home with your child. If your child missed picture day you can pick up an order form in the main office. Photographers will be in the building in the AM only.
November 8, 2017
Donkey Basketball - Nov 8!
Donkey Basketball at 7 PM on Wednesday, Nov. 8
Tickets on sale NOW in ALL OV buildings for $6 each ($8 at the door).
FREE donkey rides for all kids between games!
October
October 6, 2017
Cardinal Elementary Power Outage
There is currently a power outage at Cardinal Elementary that cannot be fixed today. All Cardinal Elementary students will be eating lunch at Cardinal Elementary, and then will be going over to the high school auditorium at about 12:15. Students will be returning to the elementary school by the normal dismissal time in order to ride busses home or be picked up by parents.
If you choose to pick up your child before the normal dismissal time, please do so at the high school Quarterline entrance.
The phone system is also down at Cardinal Elementary so please call 231-670-7067 if needed. Please limit calls to this number.

April
April 12, 2017
It is with great sadness
It is with a great deal of sadness we share news regarding the passing of a Cardinal Elementary staff member. On Friday, April 7th, Tammy Briggs died unexpectedly from a suspected brain aneurysm. Tammy has been teaching fourth grade at Cardinal Elementary for the past few years. Prior to that, she taught for several years at OVEE and Orchard View Elementary. Please keep Tammy's mom, Carolyn, and her daughter, Katelyn, in your thoughts during this difficult time.
Sherry Griswold, District Crisis Response Team Co-chair
Jennifer Fethke, District Crisis Response Team Co-chair
Jim Nielsen, Superintendent

Helping Children Cope with Loss, Death and Grief

Tammy Briggs Obituary
March
March 29, 2017
Survey Invitation !!
We'd like to invite you to help us get better at what we do, by giving us some feedback about your child's school.
Orchard View Early Elementary - OVEE Survey
Cardinal Elementary - Cardinal Elem Survey
Orchard View Middle School - OVMS Survey
Orchard View High School - OVHS Survey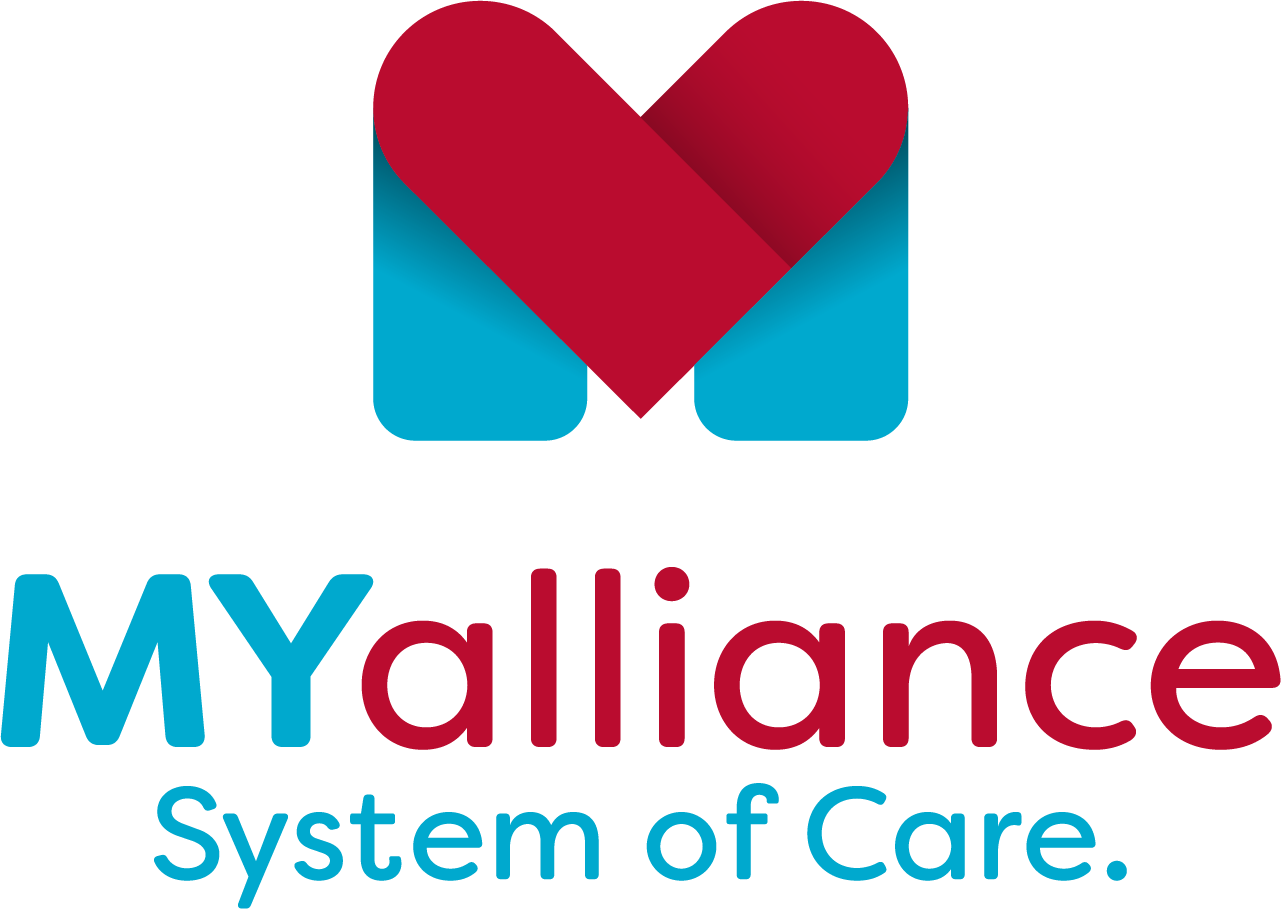 Cardinal Elementary is a MYalliance Systems of Care school. If you or your child need social, emotional or mental health support, please contact our school counselor, Jennifer Fethke at 231-760-1718, or our assistant principal, Heather MacDonald at 231-760-1701 and we will connect you with our MYalliance team.

Calendar
Cardinal Elementary Calendar
Cardinal Elementary Calendar

‹

August

2019

›

S
M
T
W
T
F
S
1
2
3
4
5
6
7
8
9
10
11
12
13

Aug 13

5:30 PM to 7:00 PM

PTO Meeting

Calendar:

Cardinal Elementary Main Calendar

14
15
16
17
18
19

Aug 19

7:00 PM to 9:00 PM

Board Meeting

Calendar:

Cardinal Elementary Main Calendar

20
21
22
23
24
25
26
27
28
29
30
31
Cardinal Elem Upcoming Events

Board Meeting

Calendar:

Cardinal Elementary Main Calendar

PTO Meeting

Calendar:

Cardinal Elementary Main Calendar

Board Meeting

Calendar:

Cardinal Elementary Main Calendar

Spotlights
Cardinal Elementary, 2310 Marquette Ave. Muskegon, MI 49442
Main Number (231) 760-1700, Fax Number (231) 760-1655