Welcome to Cardinal Elementary
2310 Marquette Avenue, Muskegon, Michigan 49442
Ph: 231.760.1700 Fax: 231.760.1655


Mission Statement
"We educate, nurture and inspire Cardinal Elementary students to become responsible, productive members of society."

Start and Dismissal Times
Starting time is 9:40 a.m..
Ending time is 3:00 p.m..


Cardinal Elementary Virtual Open House Tour

Welcome to all our returning and new Cardinal Elementary students and families! Watch this video tour of our school and learn some new information for this 2020-2021 school year, find some of the classrooms, and meet some of our amazing staff! Click the link below to watch the video!

Cardinal Elementary Open House Tour
Safe Snack List for 2020-2021

Parents, please review the attached Safe Snack List for suggestions on healthy and allergen-free snacks to consider for this school year. Let's work together to make this a safe and healthy place for all our students.

Nut-Free Snack List
Subscribe to Announcements

View Archives
August
August 17, 2020
IMPORTANT - Back to School Info for OV Families
Parents - COVID-19 is changing the way we are doing school this year, so PLEASE print and/or review each of the attached documents. Working together and following the guidelines presented will help to keep your child, their classmates, and our OV staff safe and healthy. Review this information BEFORE the first day of school!

COVID-19 Return to School Parent Toolkit

Orchard View Daily Self-Check for Parents
Also, the new 2020-21 District Calendar is available on the home page for review and printing.
Renaissance Learning
Accelerated Reader Link - enjoy this while you are working at home!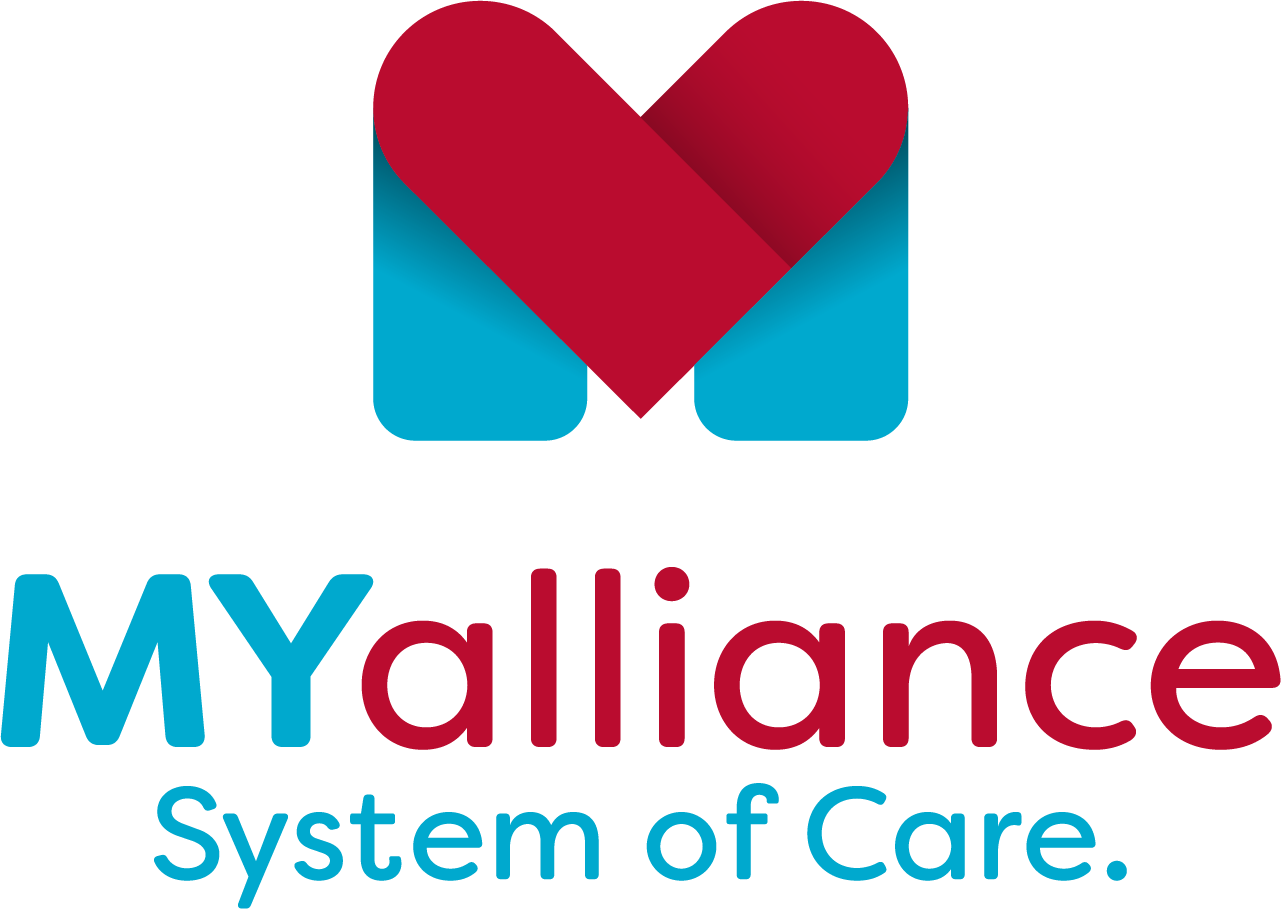 Cardinal Elementary is a MYalliance Systems of Care school. If you or your child need social, emotional or mental health support, please contact our school counselor, Jennifer Fethke at 231-760-1718, or our assistant principal, Heather MacDonald at 231-760-1701 and we will connect you with our MYalliance team.

Calendar
Cardinal Elementary Calendar
Cardinal Elementary Calendar

‹

September

2020

›

S
M
T
W
T
F
S
1
2
3
4
5
6
7
8

Sep 8

5:30 PM to 7:00 PM

PTO Meeting

Calendar:

Cardinal Elementary Main Calendar

9
10
11
12
13
14
15
16
17
18
19
20
21

Sep 21

7:00 PM to 9:00 PM

Board Meeting

Calendar:

Cardinal Elementary Main Calendar

22
23
24
25
26
27
28
29
30
Cardinal Elem Upcoming Events

PTO Meeting

Calendar:

Cardinal Elementary Main Calendar

Board Meeting

Calendar:

Cardinal Elementary Main Calendar

Spotlights
Cardinal Elementary, 2310 Marquette Ave. Muskegon, MI 49442
Main Number (231) 760-1700, Fax Number (231) 760-1655