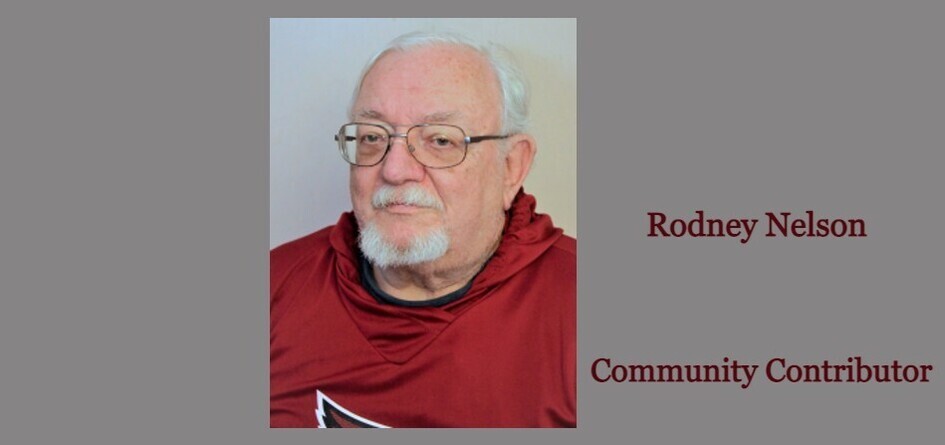 Wall of Honor - Community Contributors
We celebrate these couples and individuals who have made a significant contribution to Orchard View Schools through time, talent or financial support.
Click on "Read More..." below their name to view the pdf describing their impact in our community. Honorees are listed alphabetically by last name.
Orchard View is Taking Nominations for the Wall of Honor!
Print and complete the form below to submit a nomination of an outstanding individual for one of the following categories as described on the form:
Community Contributor
Soaring Cardinal
Memorable Mentor
Athletic Achievement

Wall of Honor Nomination Form