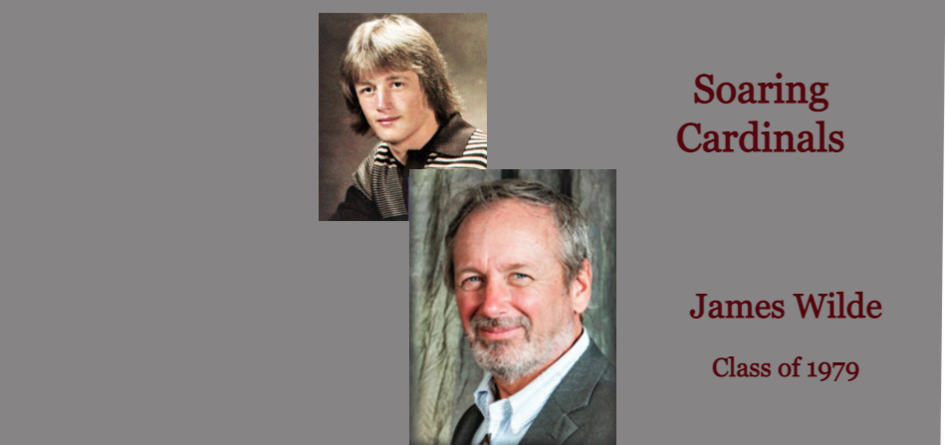 Wall of Honor - Soaring Cardinals
Congratulations to those Orchard View alumni who have been recognized for excellence at the national or state level, or have distinguished performance in their profession!
Recipients are shown in descending order by year of graduation. Click on the "Read More..." link to learn more about their amazing accomplishments! Cardinal Pride!!
Orchard View is Taking Nominations for the Wall of Honor!
Print and complete the form below to submit a nomination of an outstanding individual for one of the following categories as described on the form:
Community Contributor
Soaring Cardinal
Memorable Mentor
Athletic Achievement

Wall of Honor Nomination Form